Change Management
Consider the benefits of knowledge transfer.
We fear the unknown…  change the landscape to be 'the known' and you eliminate fear.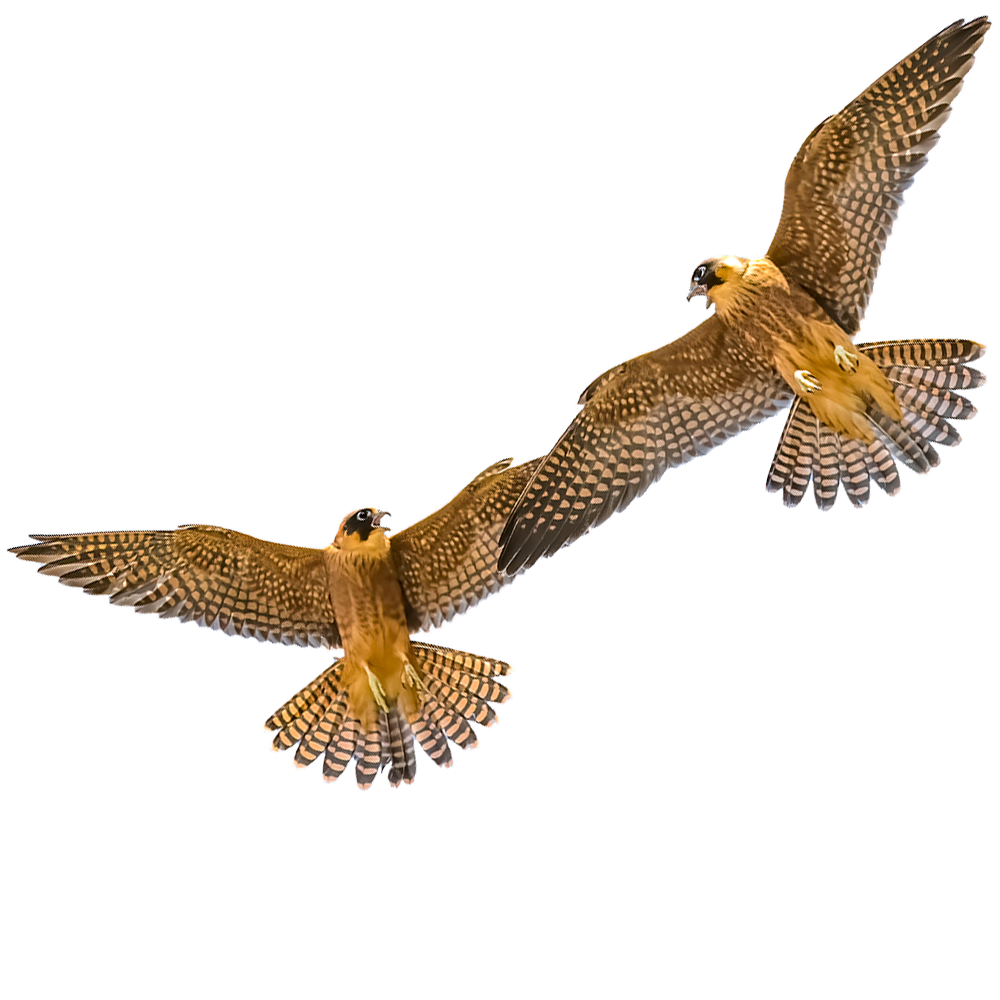 How We Manage Change
Changing your systems is challenging for all, but with guided planning and support, it's nothing to ruffle your feathers over.
After 'lifting the hood' and determining what your current business processes look like, we then plan what the 'new' workflow will do and how it looks, defining the project at hand.  We implement the software and connections and then introduce and support you and your staff from end to end.
This means getting the initial entry or data capture going in the right directions, connecting with the relevant systems, and making sure everyone on board knows how to drive it.
Rolling in Technology
We design the connections and data flow, starting at the point of sale or activity, right through to compliance reporting and financial analysis.
If things feel clunky, or you have pain points, and maybe you're not getting the reports you need, or you think things 'just aren't right' then they probably need attention.
The devil is in the detail, and we're champions at troubleshooting issues and asking the right questions.
When you can't see the wood for the trees, we give you clarity and pathways to the solution.
It is not the strongest species that survives, nor the most intelligent,
but the one most responsive to change
- Charles Darwin
Training & Support
We coach onsite and/or remotely, instilling vital skills to manage the new ways.
Another recommended method is to identify your digital champion onsite within the team, focusing on building their skills for ongoing daily management.
Having a hand to hold makes all the difference
Digital Champion
They've been with us for some time, we turn to them when we're looking for that 'tech savviness' that will fix our problem fast.  Only now they have a title and are in high demand. 
They are in our family and our workplaces, you would hope.   There may just be the 'unlocked potential' in some of your staff.   We identify those that can step up to the challenge.
With the right coaching, they can help your business to move forward digitally and culturally.  Let us help you find and mentor them.