Business Functions
We review, optimise, connect and make them 'flow' with ongoing support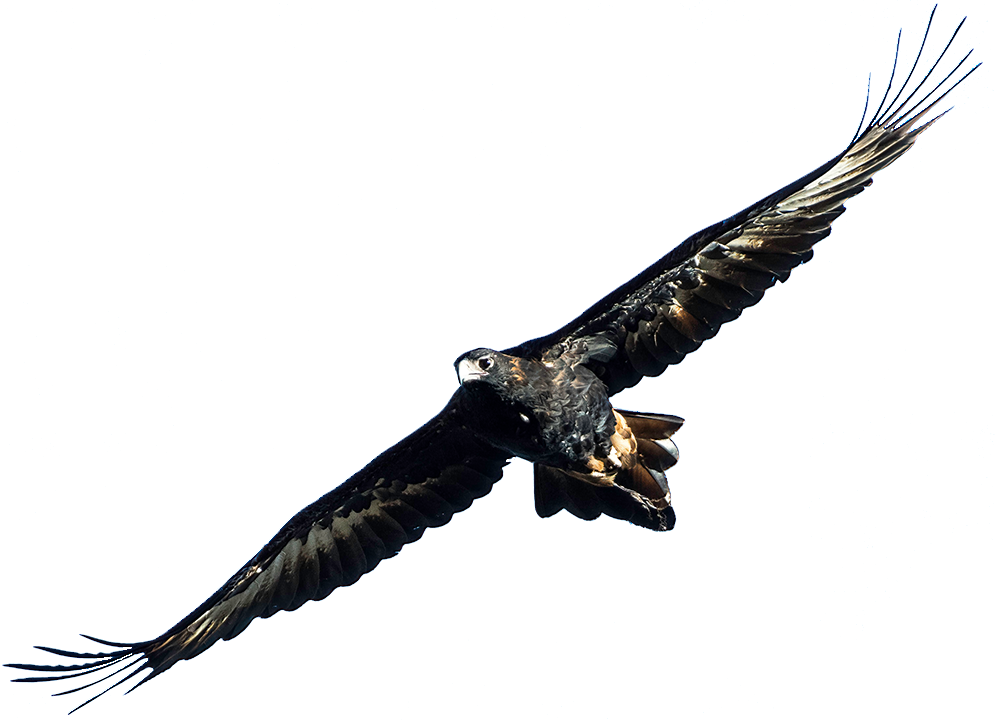 How Does It Work?
Efficiencies are key these days, without them we cannot afford the staff we need.
Daily hiccups or roadblocks in workflow are the largest cause of poor staff productivity.  This usually relates back to the way staff are working through their tasks and whether the pain points keep recurring or are being fixed.
How much is being automated and are the right things being automated?
We take an overview first, then zoom in and begin to repair the connections and data flow to make everyone's day go smoother and let them focus on the bigger issues at hand.
Accounting, Bookkeeping & Payroll
YES… This remains our core service, but as evolution of ourselves and the digital world demands, we now offer more.
Make no mistake however, as this is the foundation of your business. Getting this part right means clarity and enables growth planning.
WE DO…
Bookkeeping
Payroll
Accounts payable and receivable
Expense tracking and cost management
BAS
Year end payroll reconciliations
Financial business modelling and plans
Management reports, cash flow and forecasting
The above business functions go hand in hand with technology.
The right information in, gives you the right information out (GIGO)
Solution Integrator
Whether it's paper systems, disconnected apps, or both – we make the data flow smoothly.  You'll wish you had taken the initiative sooner.
FUNCTIONS INTEGRATED
Accounting
BAS
Payroll
Record Keeping
WET/Wine Admin
Invoicing
Quoting
Job Management
Project Management
Sales / Point of Sale
Inventory
Reporting
APP EXPERTISE
XERO
Deputy
Vinsight
Dext
Checkfront
Rezdy
WorkflowMax
Cliniko
Kounta
Shopify
Square
Tradify
Spotlight Reporting
Change management includes activities to communicate the change,
manage emotions and harness involvement for acceptance
Workflow & Process
When we first engage, we need to lift the bonnet and see what's happening.
We're interested in things like "how you make money", "where are the pain points", "what keeps you awake at night".
We then recommend changes to gain efficiencies, reduce the worry and make the business run more smoothly via trusted digital platforms.
Analysis of business workflow for app suitability
Software implementation and conversion
Data transfer (from old software to new) – working closely with you to get it right
Process and workflow documentation
Analysis of integration issues and troubleshooting
Specialist solution implementation
Systems auditing
Ongoing support, training, and maintenance
Ramp up your AQ!
Adaptability Quotient (AQ):
The ability to adapt in an environment of change
Change Manager
A.k.a. coaching and support – the people aspect of it all.
WE DO…
Coaching – software, bookkeeping and associated processes
One on one coaching for your onsite digital champion
Strategic handling of digital transformation end to end
Workshops and presentations for leaders and teams
Driving the project outcome to ensure success
Working with your people and the fear change brings,
converting the culture to positive adoption
Virtual CFO
The changing face of accounting. Businesses can now affordably engage a professional 'numbers overseer' to work with them to help drive growth and manage cashflow.
The service package is offered in many forms and will be customised to suit your needs.
A virtual CFO will monitor the health of the business and offer financial insight and guidance on decisions and issues.
Managing back-office functions can also be incorporated.
Of course, the advantage of having the solutions integrator as your CFO means that GIGO will never happen! It must start well to end well.
What is 3 Way forecasting?  Ask Anita…