BUSINESS FUNCTIONS WORKING TOGETHER SEAMLESSLY
COACHING WITH ONLINE TOOLS FOR EFFICIENCIES
MANAGING THE FEAR OF CHANGE
BEING STREAMLINED AND SUPPORTED
and we rollout elite digital tools like...
to connect, simplify and implement the integration of...
to give staff and business owners...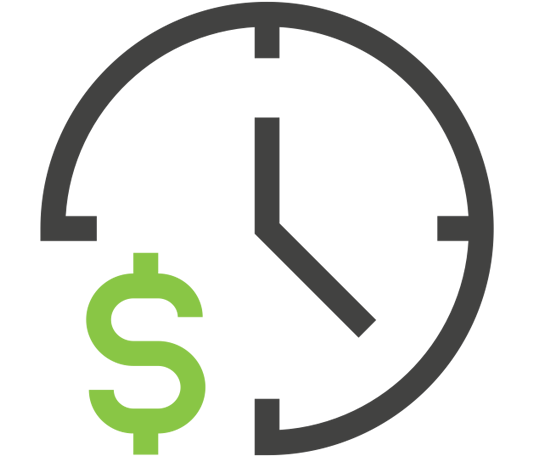 TIME & COST
EFFIENCIES
Are you running paper systems
for your business?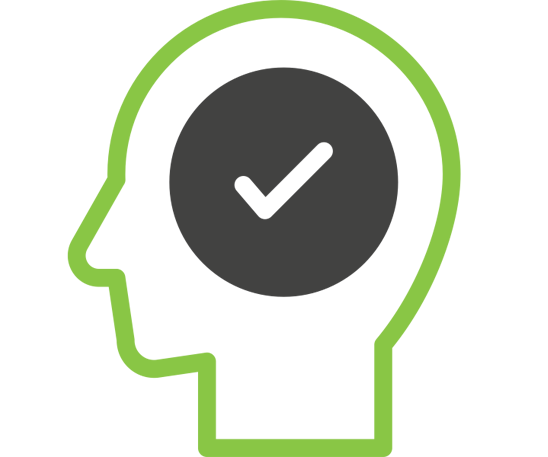 PEACE OF
MIND
Do you stress about not knowing your production, project cost or financial position?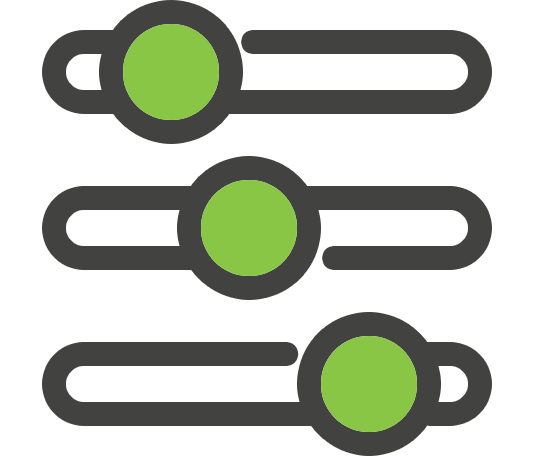 GREATER
BUSINESS POWER
Are you frustrated that there's a better way but don't know how?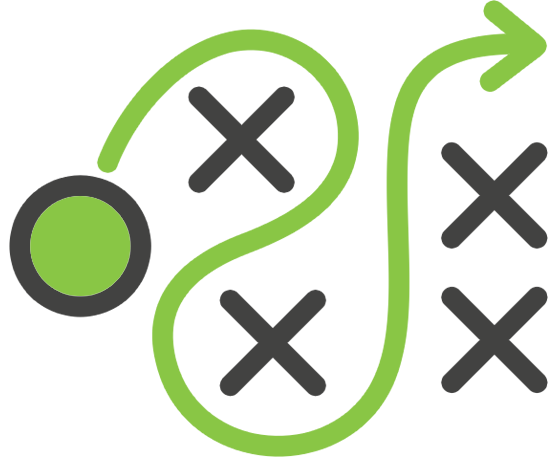 FLEXIBILITY &
RESPONSIVENESS
Do you fear a change of workflow & technology will freak out staff?