About Us
It is not the strongest species that survives, nor the most intelligent, but the one most responsive to change
– Charles Darwin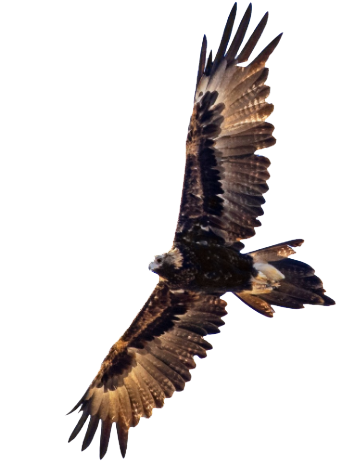 Meet Anita
Anita has 35 years experience in financial control, bookkeeping and systems management.  She holds a Cert IV in Accounting and is also a Registered BAS Agent, Qualified Trainer and a Fellow of the Association of Accounting Technicians.
She grew up in family business and appreciates the hardships and effort involved, especially for new businesses.  With family roots tracing back through Tanunda, Anita has lived and worked in the Gawler & Barossa Valley district for over 30 years.
Along with her team of bookkeepers and support staff, Eagle Eye provide more than just bookkeeping but also assist with navigating through change and workflow efficiencies.
Why Eagle Eye?
Despite the obvious relativity to attention to detail, the name was born through Anita's valuable voluntary work establishing and operating the SA Bird of Prey Rehabilitation Centre in the northern region for the last 20 years.
She is renowned for her expertise and knowledge of raptors and it seemed only natural to follow on with the bird theme in business.