Case Examples
From clients we've taken under our wing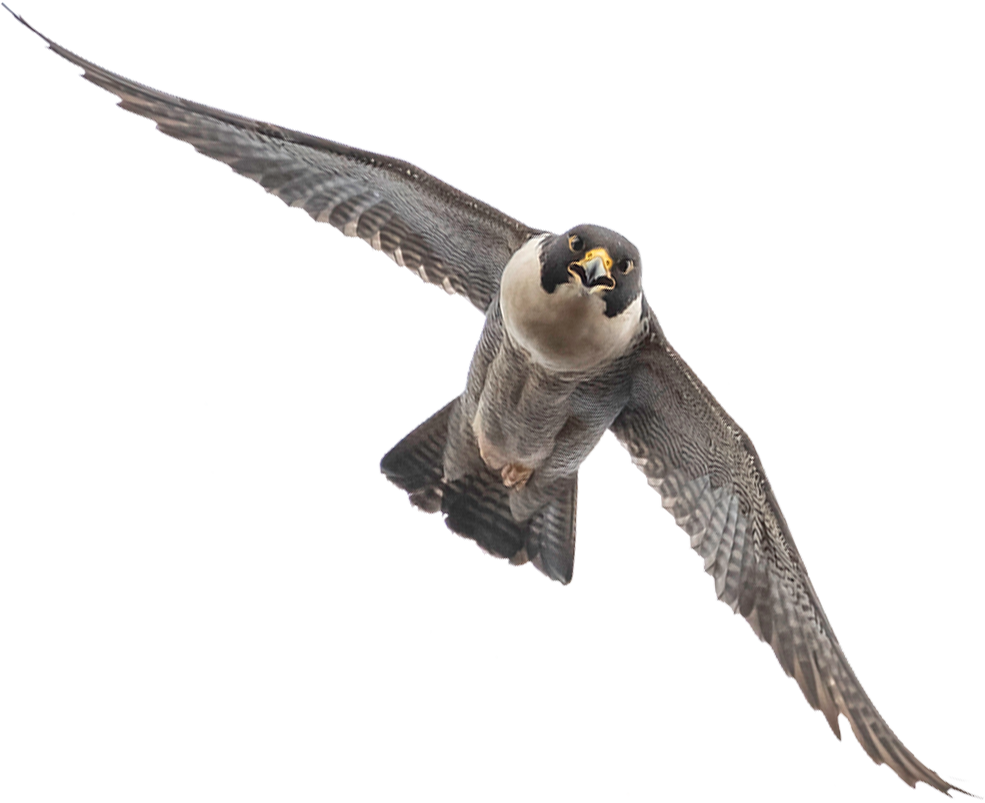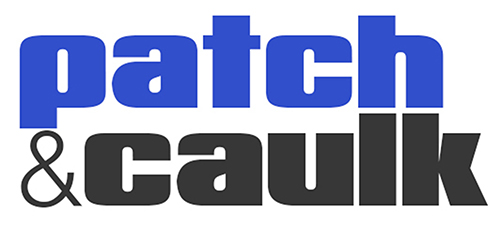 We started our business on Xero with no support or training, and soon found the need for support. Once Eagle Eye resolved our Xero and record keeping needs, we were back on track and grateful of a hand to hold in the future too.
The next stage of our business journey was removing day to day job and staff management information from our heads, our whiteboard and paper. We needed a good system to manage our projects and didn't know where to start. We wanted ourselves and our staff to be able to use a device to view jobs, upload photos and documents to jobs, see where they are working, log their time and view locations and customer details. It needed to be an application that we would all collaborate within and run, in real time.
Anita implemented WorkflowMax for us, including coaching and support throughout the initial phase and continuing to this day. We have someone to call when stuck, and she has been able to troubleshoot any connection issues and provide answers or workflow processes.
We can now check job financials either in progress or on completion, including tracking progress on invoicing. It has been like offloading the Albatross, and we feel like we're on top of things now and able to finish work at the end of a day, leaving our work brains behind to enjoy evenings and weekends.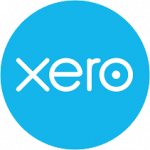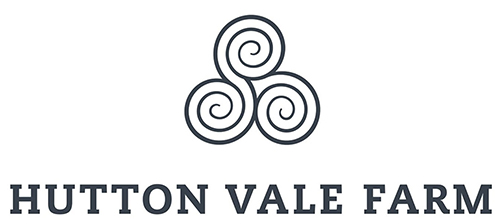 Nothing about our business has been easy, but with a little help from technology and a skilled integrator, things sure are simpler these days. We run a diverse operation producing and selling wine, renting farm-stay accommodation and experiences, farming lamb for wool and meat, vineyard, farm produce, and woollen products. To find one system that copes with this diversity in today's changing tech climate was an impossible dream. Not so for Anita Corbran.
Anita was engaged with us for quite some time already and knew our business operations well. If there was an area she didn't understand, then she would simply ask the right questions to work it out. She made sure our move and apps to becoming completely digital was right for us and easy to use, despite our complications.
After migrating us from MYOB to Xero, she then progressed to Add Ons (extra apps/software) that would streamline our 'additional' needs apart from accounting. The front end of the business needed some work and new features.
For the accommodation and experiences; Checkfront is connected to AirBnb, Booking.com, our website and any other future channels we may need so that we now keep 'one source of truth' which manages availability. Customer communications are also now almost fully automated, letting us get on with the things we cannot automate!
Our cellar door now runs a point of sale connected to Xero, and we use Dext to make sure all the staff send their receipts in for processing. Putting software together is one thing but providing the workflow and instruction on how to use is another. Anita manages the project from scoping through to coaching, ensuring the apps have captured the right data and everything goes in the right direction. The result is accurate financial reports that you can rely on. Having a veteran bookkeeper implementing your software has proven invaluable.
Her ability to find solutions, adapt, change, and connect have been so important to the way we now work.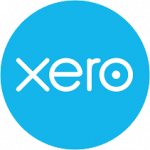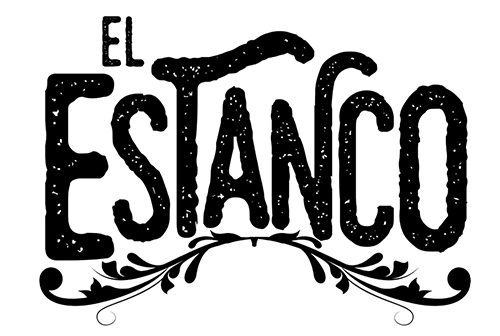 We've been using Xero since the business started, but like many were not using it optimally or as it was designed. Anita began support and compliance work with us in 2017 in our first location in Greenock. We were then supported and coached in best practice and efficiencies in Xero, with Anita providing ongoing BAS and payroll support.
After a couple of years, and with the business demanding more of our time and effort; we engaged Anita and her bookkeeping team to take over the bookkeeping including paying bills and payroll. What a weight off our shoulders. She's been there anytime we need phone or onsite support, no matter how big or how small.
We also rely heavily on her for business planning guidance, financial modelling, and monitoring KPI's. Our regular catchups are invaluable to ensuring the future is bright and that we are heading in a positive direction. This modelling and advice have been critical both during Covid, and when moving to our amazing new location in Greenock.
Anita also implemented our point of sale and Deputy, plus Dext for scanning our expenses to the team. A lot of the things we used to manually track and record are now automated.
The data is captured so fluently, that we can look at reports at any stage of the year or month and be able to correct any budget overspends or leaks. We have regular meetings with Anita, and she has helped us to understand what all the numbers actually mean to us, the business operators (who are certainly not accountants).
Deputy has been a game changer in the management of our team of around 30 staff. Each employee has the app on their phone and can check their shifts and timesheets, plus submit any unavailable days and leave requests. We can also post on the news feed to one, several or all staff about goings on, positive feedback, issues, and events. The entire team now communicate in one channel. With the sync to our POS, we can forecast our wage cost to our budget target with a forecasted % view at the time of making the roster.
Eagle Eye has put the entire package together and provides continued support when needed. We just get on with making delicious food, entertaining our wonderful guests, and serving bountiful beverages! Eagle Eye Cloud Solutions are definitely much more than just bookkeepers.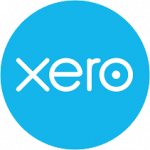 More words of others who have taken the leap...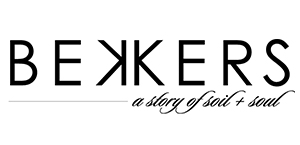 Anita at Eagle Eye Cloud Solutions has been a lifesaver during my move from MYOB to Xero and Vinsight.  She listened to my needs and ensured the transition went as smoothly as possible.

She is reliable and available and will always try to find a solution to a problem. Her sense of humour has helped keep me sane during the implementation of our new systems.  Thanks for your help Anita - you are a legend!

Emmanuelle Bekkers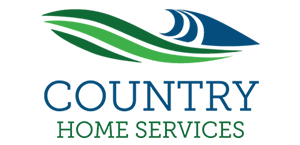 Country Home Services has a turnover of approximately $5 million per year.  We recently changed to Xero as our financial management software.  None of us had used Xero before – so it was a very daunting process.  We were fortunate to engage Eagle Eye Cloud Solutions to lead us through the change.  Anita's knowledge, skill, and ability to plan, design and implement the structure we needed in Xero was invaluable.

Her assistance with conversion of our data and balances from our old system saved us hours of time – and stress.  Anita had to do a lot of problem solving to sync Xero with our client management software – but she diligently rose to every challenge – and there were many! Anita also provided training for our staff and developed Standard Operating Procedures to support their ongoing learning. I confidently recommend Anita to any business needing initial or ongoing support with Xero. We certainly look forward to an ongoing relationship with her and Eagle Eye Cloud Solutions.

Barb Carlin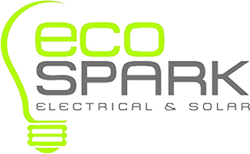 We have been using Anita & her team for a number of years now & I cannot speak any higher of them. They are hands down the best in the business!!
Thank you, I look forward to many more years of successful business!

Scott Lenton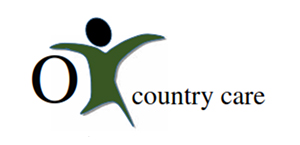 Meeting Anita from Eagle Eye Cloud Solutions has been a lifesaver for our business, as we recently transitioned from a Partnership to a Company.  Her knowledge and expertise in all things bookkeeping, payroll and data migration, as well as her 'can-do' attitude has allowed our business to grow.

Anita's streamlining of our systems and processes has definitely reduced the time I spend on 'paperwork'.  If you are struggling to get on top of your bookwork, or just wanting to be more efficient I highly recommend you give Anita a call.  She has gone above and beyond for us.

Kathy Relihan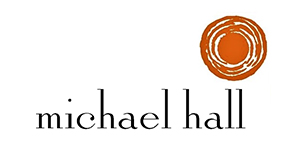 Eagle Eye have managed our bookkeeping and BAS for over 6 years with great professionalism.  As our business has grown that role has evolved to include payroll, process advice, systems management and training, revenue and cost analysis.

Anita and her staff have always been a phone call away from providing immediate support and solutions.

Michael Hall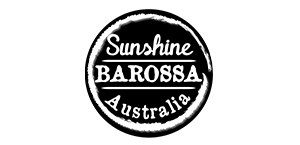 I was recommended to use Eagle Eye Cloud Solutions by various different local businesses so I made the phone call.  Straight away Anita had brilliant customer service and could answer any questions I had. She personally came and saw me at my studio.

My business had grown in a way where I needed serious help, not only with my bookkeeping but also with e-commerce solutions integrations. So now my website, point of sale, square and accounting is all linked up and in a way I understand.  I only thing I need to do is take photos of my receipts, woohoo! Anita has been an incredible business support person to me as well and I definitely couldn't run my growing business without her.

Carol Dadds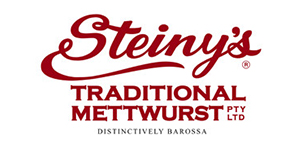 Anita at Eagle Eye Cloud Solutions has helped our business immensely through payroll, digital solutions, bookkeeping, business support, reporting and budgets.

She is always helpful and professional.  We highly recommend her services.

Tash & Scott Goldsmith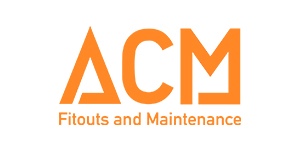 We've been using Eagle Eye for over 6 years and they are amazing – we don't know what we'd do without them.

Anita looks at your business and suggests software and solutions that would suit your needs best, with her suggestions always saving us time and money.

They can do as little or as much as you need – they can review the work we've done, and submit ATO reporting.  They also manage everything for other clients though, so if you're after someone to take it all off of your plate that's an option too.

Donna Stuart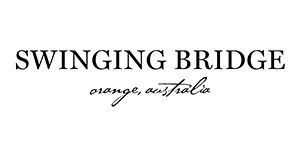 Being in Orange, NSW you might think it would be a problem having a bookkeeper in the Barossa Valley, but we don't have any problems at all!

Anita makes sure our business is always on the front foot, chases me up on our deliverables with bookwork and ensures we are always reporting and reconciled on-time.

She has also assisted us with connectivity, dataflow and best practice use of Xero apps to make sure we get the best out of our paperless bookwork.  We are proud to be a client of Anita's and look forward to her being a part of us driving our business forward to be one of the leading wine producers in Australia with the best bookwork and using technology in every facet.

Tom Ward